Other Admissions Types NSO
If you are a former student returning to Texas State, pursuing a second bachelor's degree, not seeking a degree at Texas State, or a visiting (transient) student, we have a special orientation experience just for you.
Whether this is your first time on campus or you have been a Texas State student before, we want to make sure you understand all of your resources at Texas State.
ㅤ
ONLINE ORIENTATION AND ACADEMIC ADVISING
Online orientation consists of on-demand course modules and a required response form. You must sign up for and complete all NSO requirements within the required timeline.
After signing up for NSO, you will be directed to schedule an appointment for academic advising, which will include information about course registration. Advising appointments may only be scheduled after you have signed up for orientation. Please allow up to 3 business days for your NSO sign-up status to be updated.
You should complete both NSO and academic advising as soon as possible to ensure course registration, financial aid awards, and an overall smooth transition to Texas State.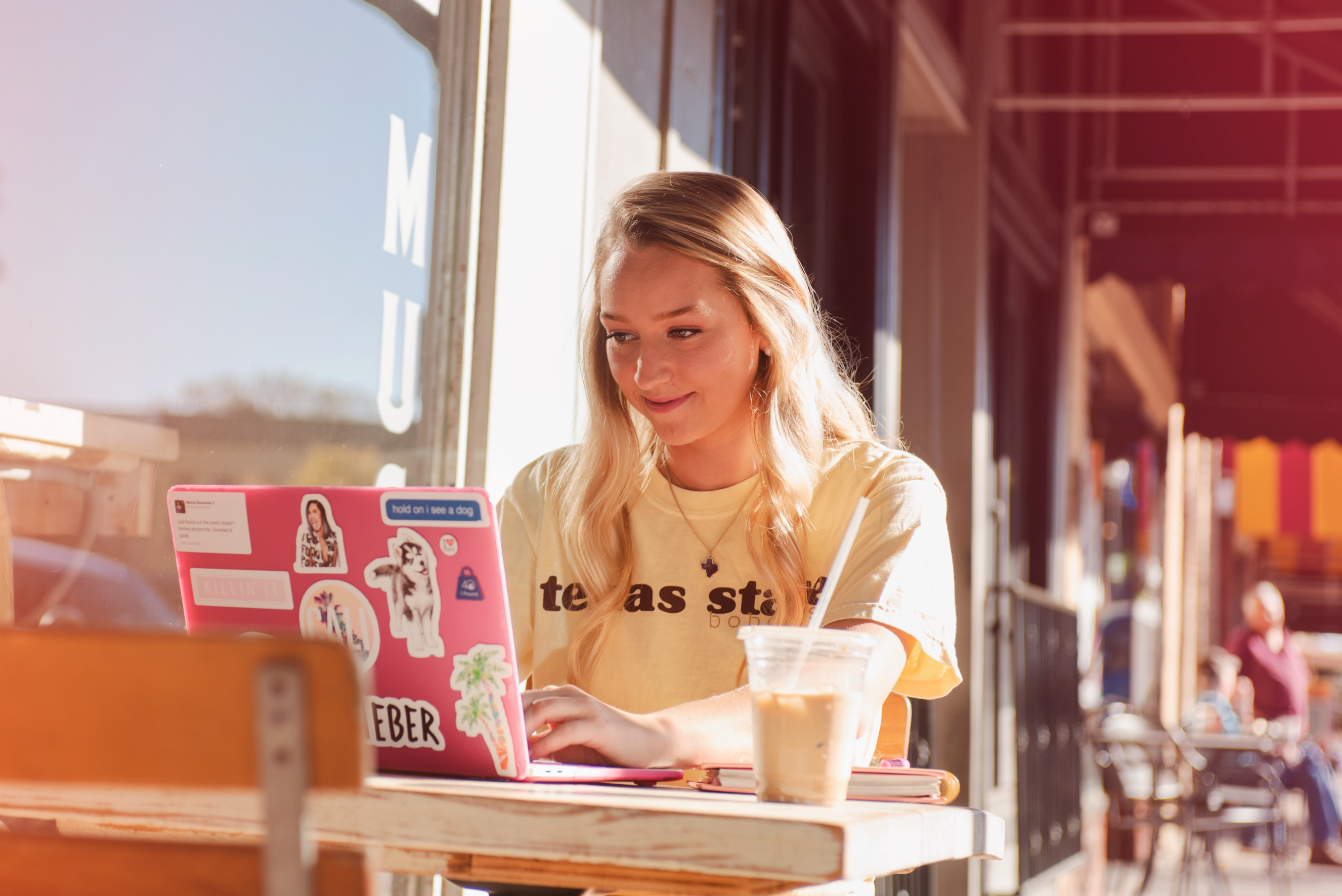 SPRING 2024 NSO SIGN-UP WILL OPEN OCTOBER 2023.

SUMMER 2024 NSO SIGN-UP WILL OPEN SPRING 2024.

FALL 2024 NSO SIGN-UP WILL OPEN SPRING 2024.
Questions about NSO?
Visit our Frequently Asked Questions for answers!