At Texas State, we are excited to welcome nearly 12,000 new Bobcats each year at New Student Orientation (NSO)!
NSO Sign Up
Transfer Orientation is for incoming students who have completed transferable course work at another college or university and have been out of high school for at least one semester (not including summer).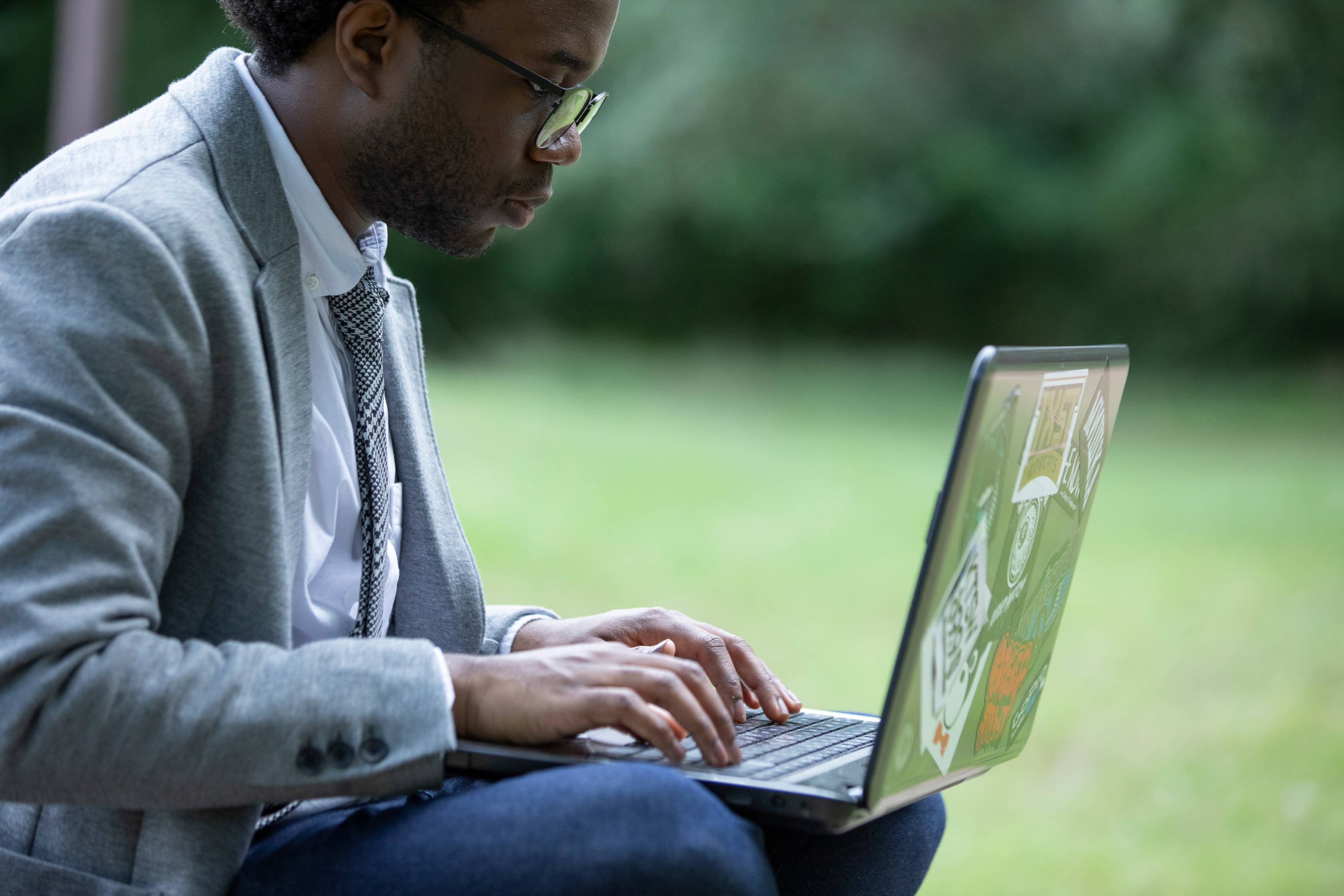 ㅤ
ONLINE ORIENTATION AND ACADEMIC ADVISING
Online orientation consists of on-demand course modules and a required response form. In order to satisfy your orientation requirement, it is important for you to sign up for and complete the online modules within the required timeline.
After signing up for NSO, you will also be directed to schedule an appointment for academic advising, which will include information about course registration. Advising appointments may only be scheduled after you have signed up for orientation. Please allow up to 2 business days for your NSO sign-up status to be updated.
You should complete both NSO and academic advising as soon as possible to ensure course registration, financial aid awards, and an overall smooth transition to Texas State.
Transfer students wishing to register for courses at the Round Rock Campus (RRC) are also required to complete online orientation and be advised by an Academic Advisor before registering.
SPRING 2024 NSO SIGN-UP WILL OPEN IN OCTOBER 2023.

SUMMER 2024 NSO SIGN-UP WILL OPEN IN SPRING 2024.

FALL 2024 NSO SIGN-UP WILL OPEN IN SPRING 2024.