At Texas State, we are excited to welcome nearly 12,000 new Bobcats each year at New Student Orientation (NSO)!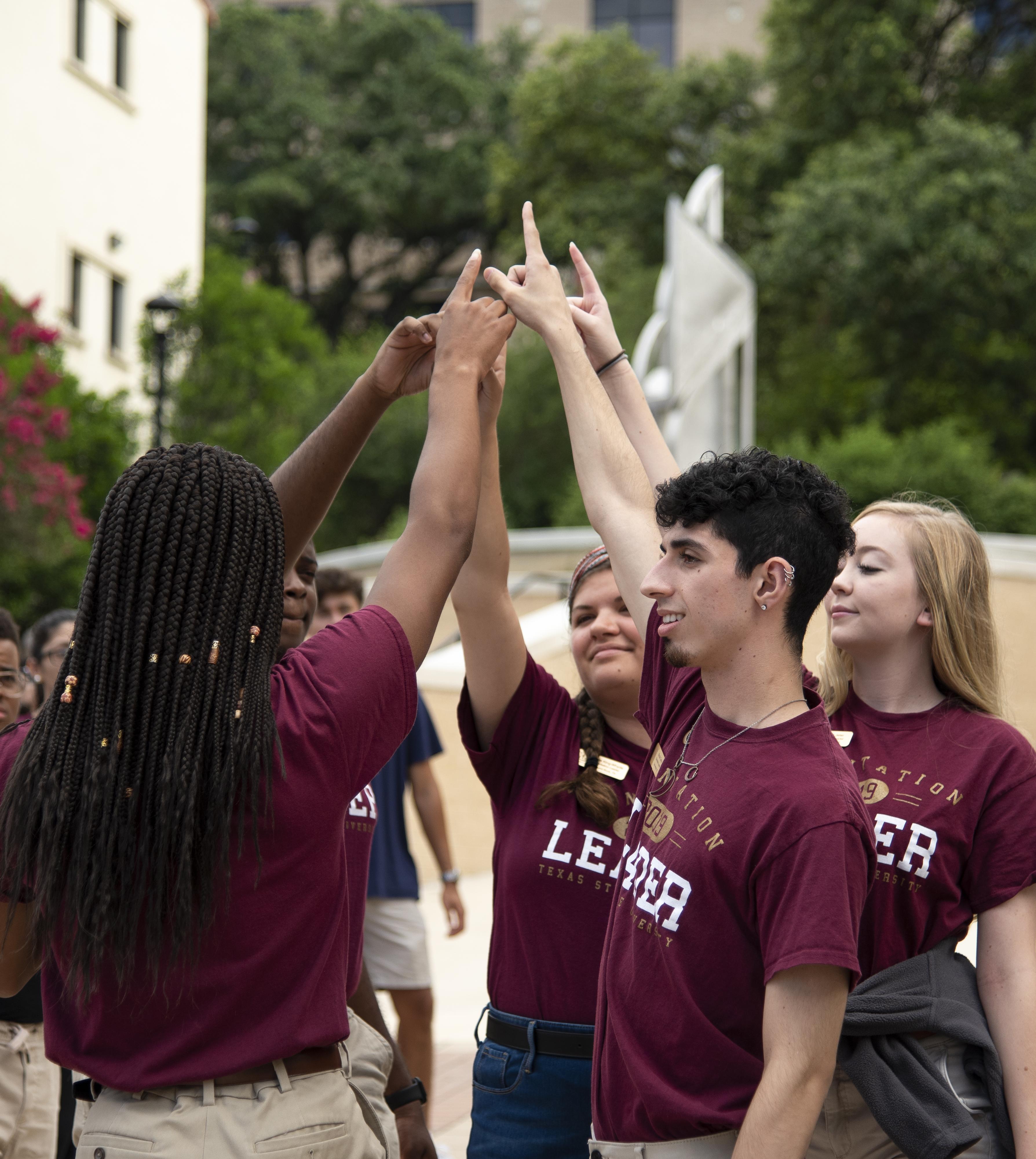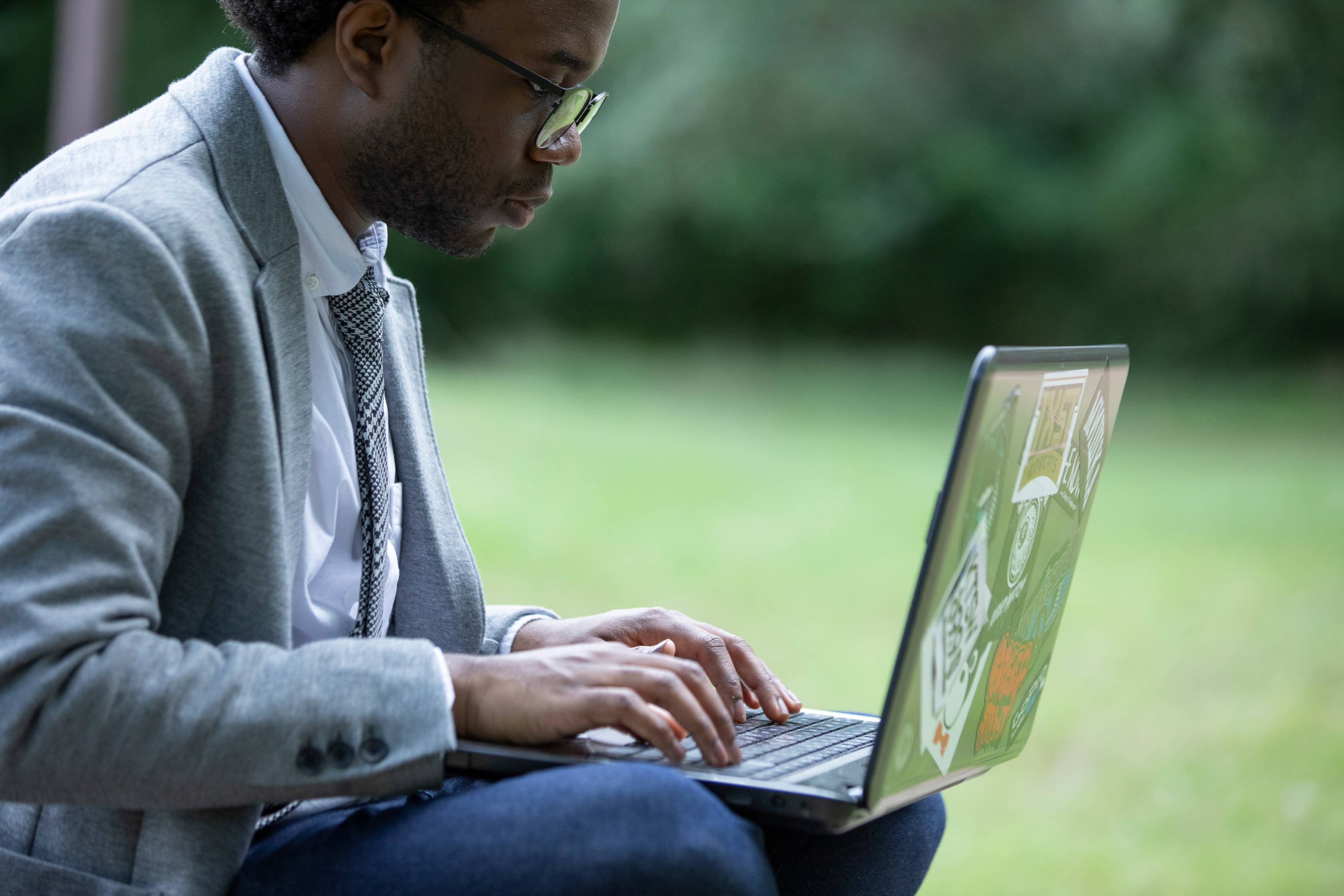 ㅤ
What To Expect
Two-day Freshmen NSO Experience
Fall New Student Orientation (NSO) for freshmen is a two-day, on-campus program designed to prepare incoming first-year students to be successful at Texas State. In order to satisfy your orientation requirement, it is important for you to sign up and attend one of the NSO sessions. To sign up for NSO, students must be admitted to the university and have an activated NetID and password. An overnight stay in an on-campus residence hall is required (cost included in the fee).
Academic Advising and Course Registration
After signing up for NSO, beginning in April, you will also be directed to schedule an Advising Experience.
Your Advising Experience will include:
Information about your major
Recommendations for your first-semester schedule
Instructions about how to enroll in courses
You will only be able to schedule an Advising Experience after you have signed up for NSO. Please allow up to 2 business days for your NSO sign-up status to be updated.
Your Advising Experience can be completed before or after you attend NSO.
Required Checklist
Before attending the on-campus program, students must also complete the following tasks required for enrollment.
NSO Sign-up
Freshman Orientation sessions are for first-time students who 1) are graduating from high school and will start at Texas State the semester after graduation, or 2) have graduated from high school and have not taken any college level courses since graduating.
SPRING 2024 NSO SIGN-UP WILL OPEN IN OCTOBER 2023.

SUMMER 2024 NSO WILL OPEN IN SPRING 2024.

FALL 2024 NSO WILL OPEN IN SPRING 2024.
NSO Materials & Schedule
If you would like to preview digital copies of the NSO Confirmation Booklet, New Student Guide, or the Program Schedule, you can do so by clicking the button below.