Our incredible Undergraduate Admissions staff, from our directors to our student tour guides, are here to help you find the information and resources you need when exploring and applying to Texas State University.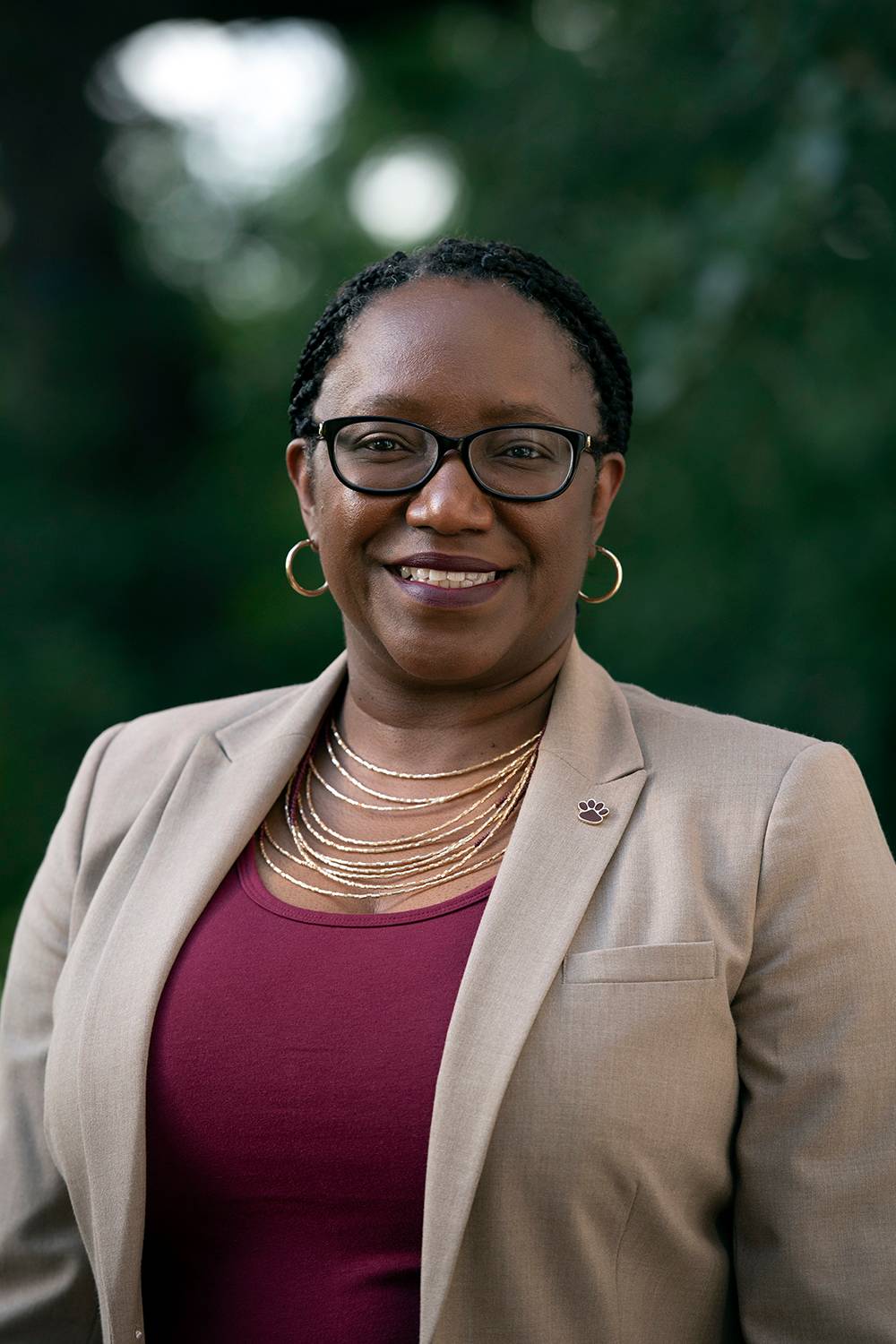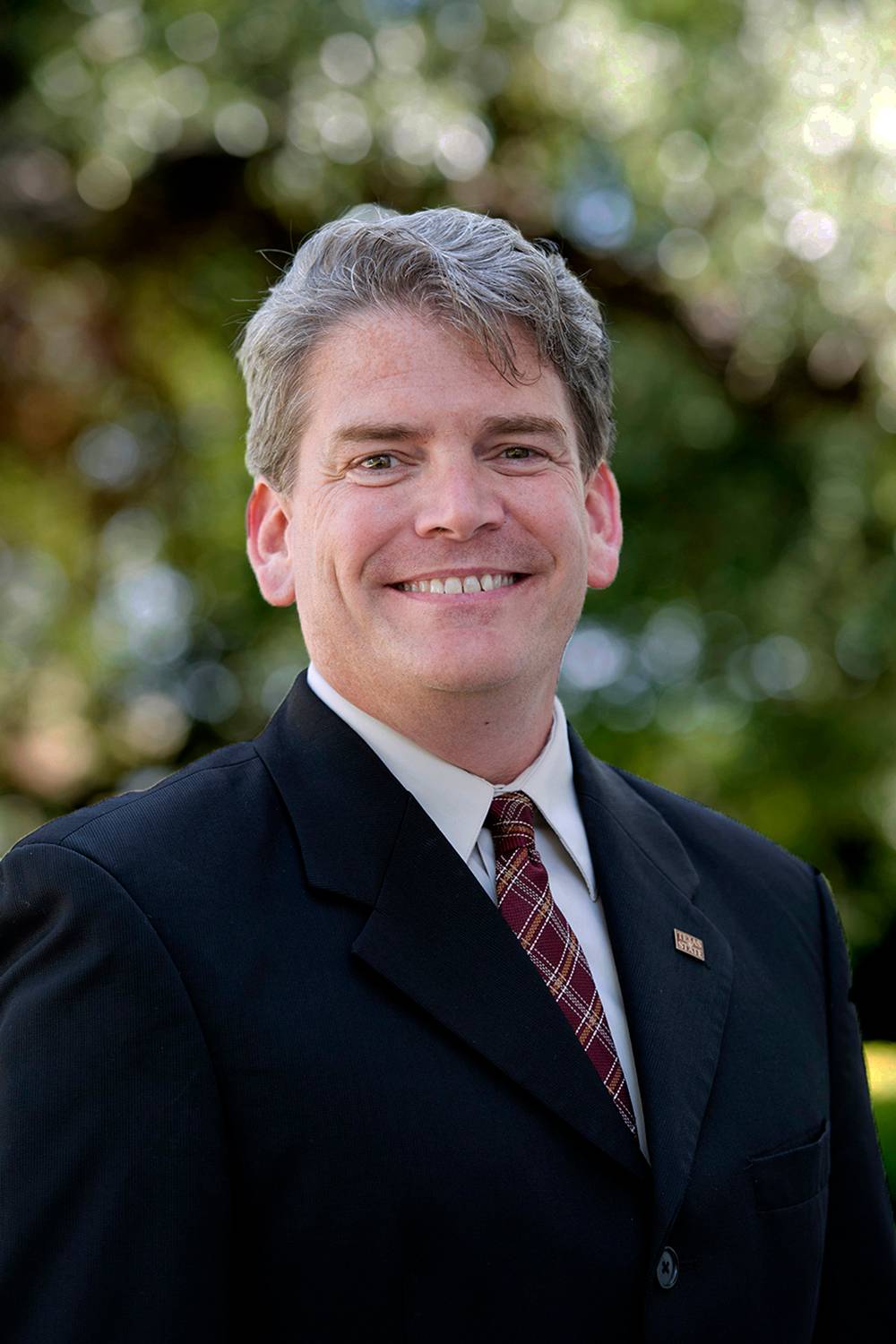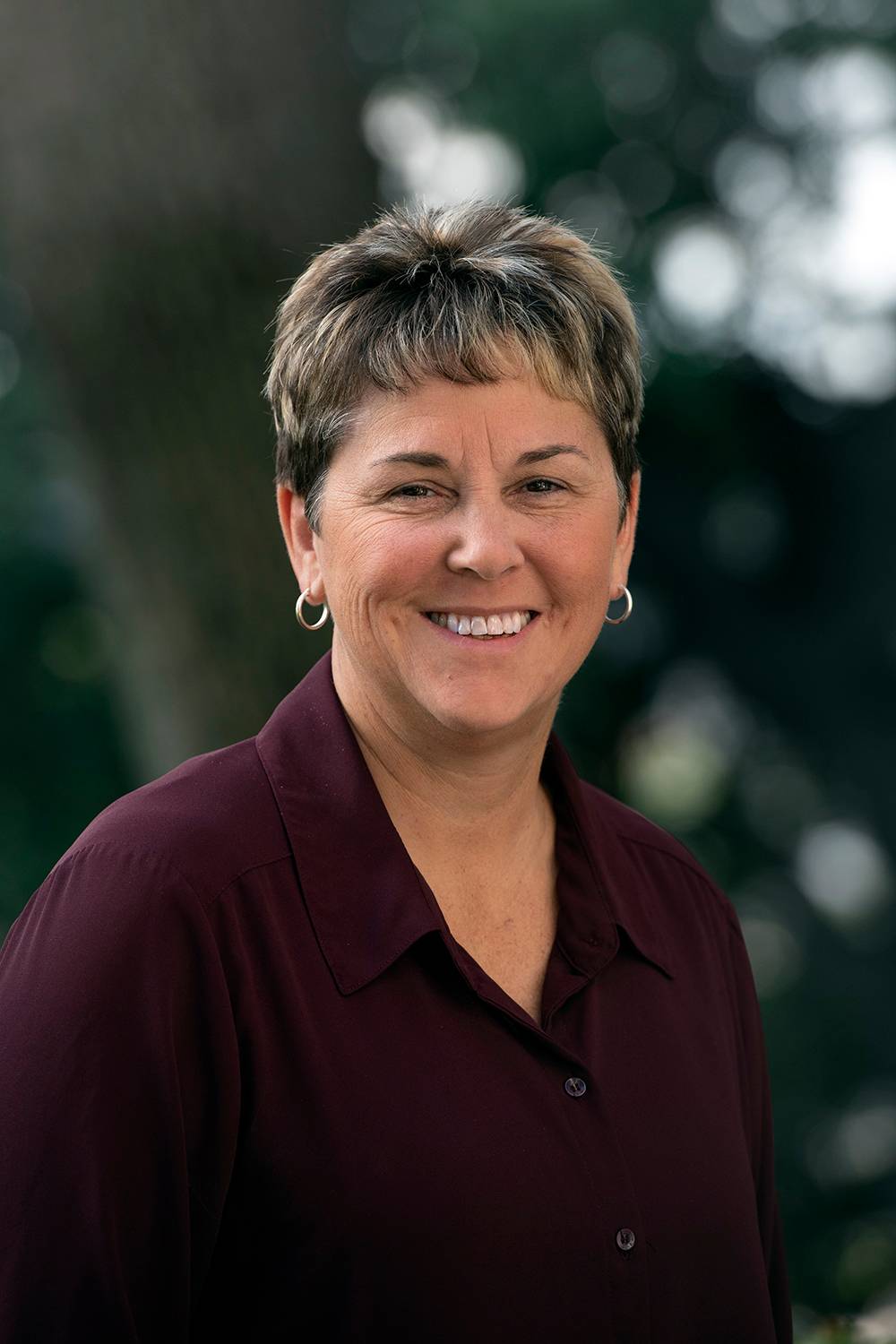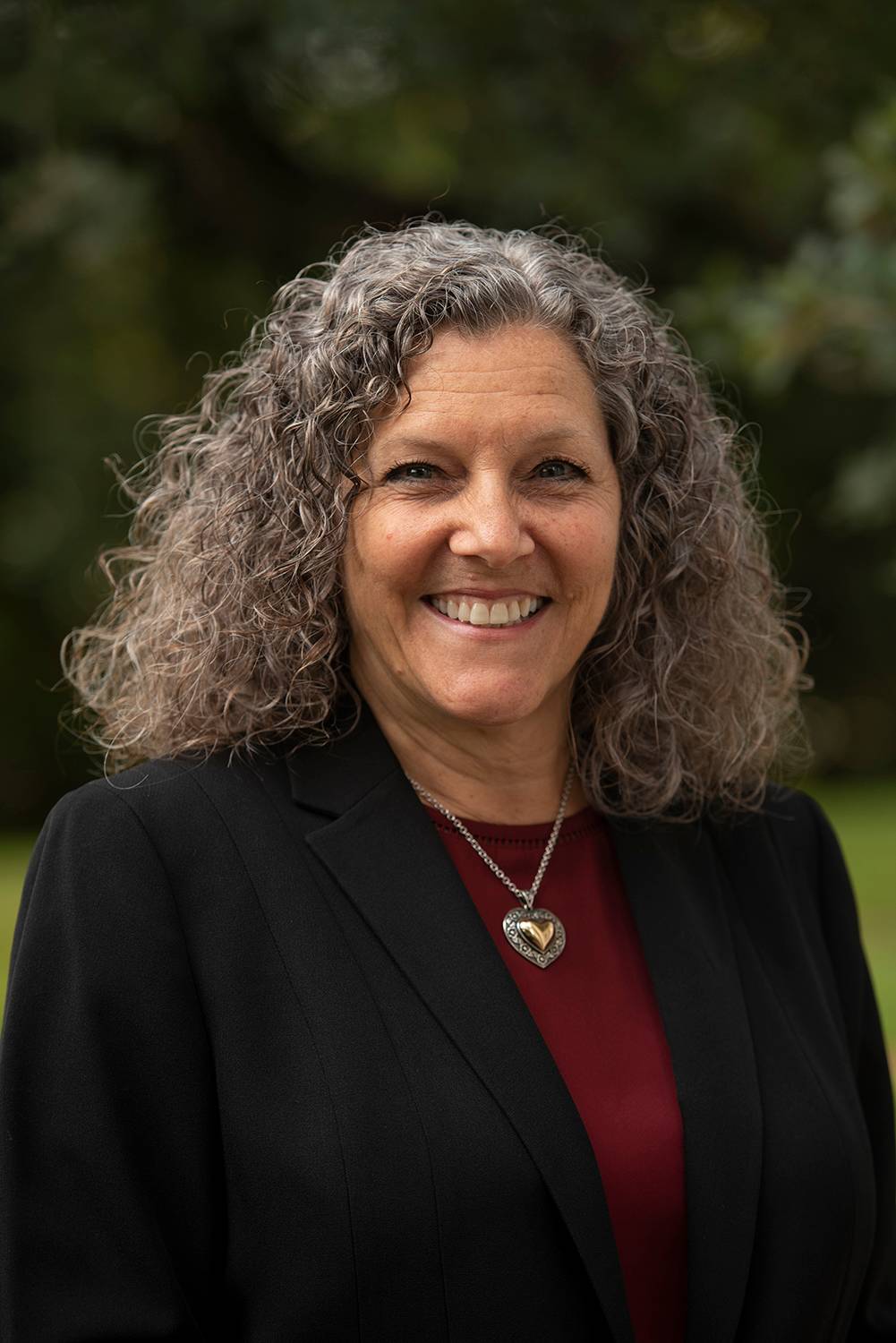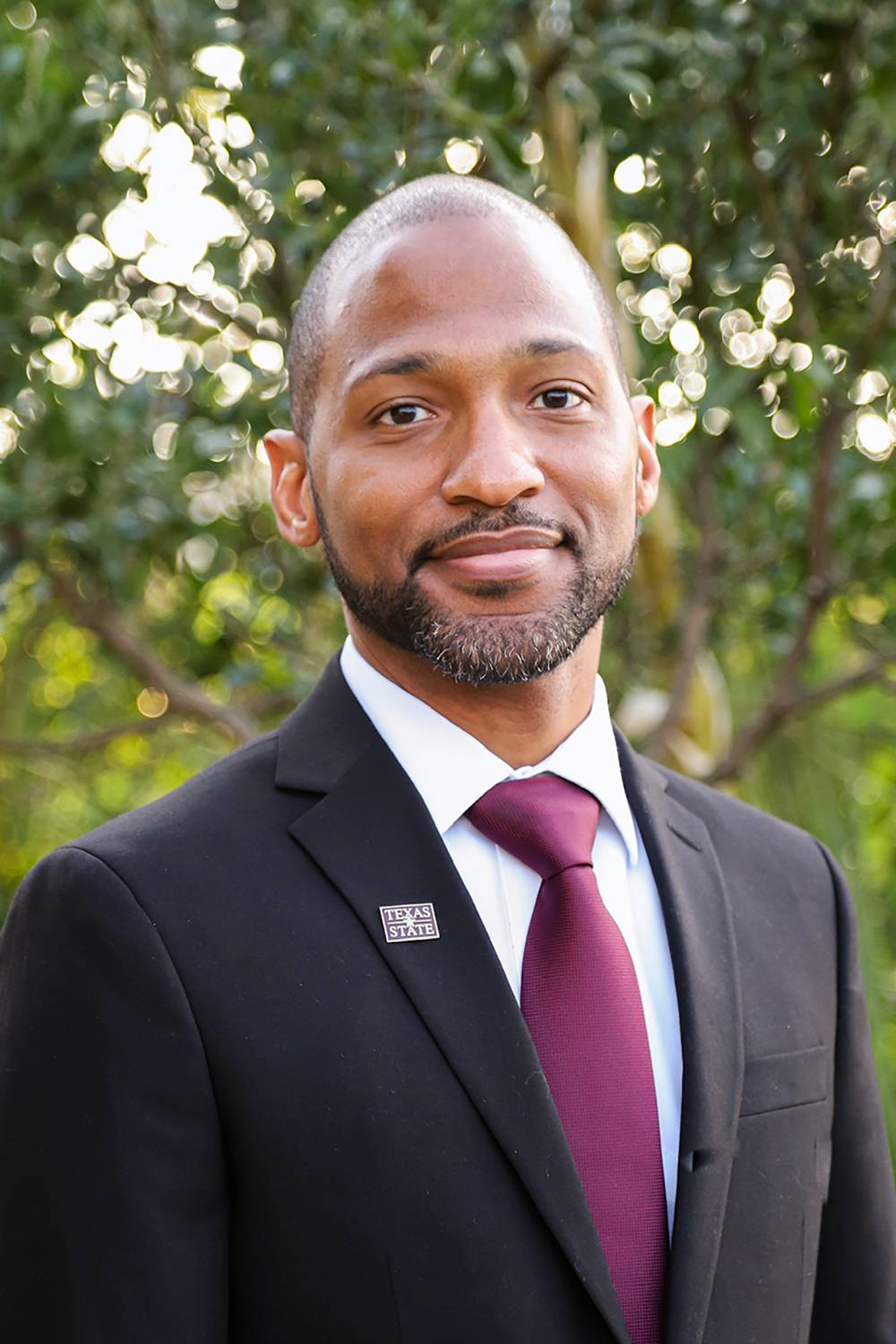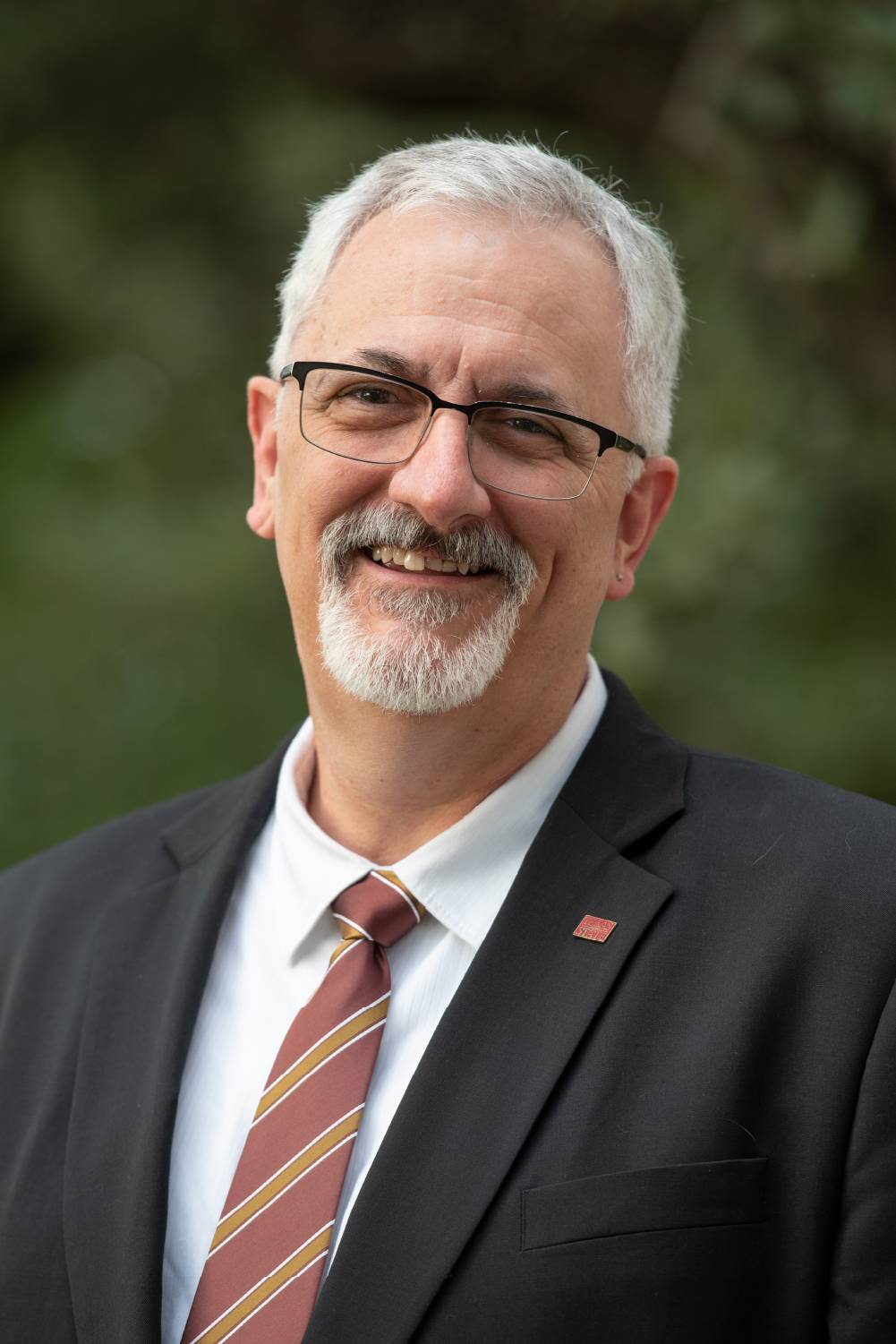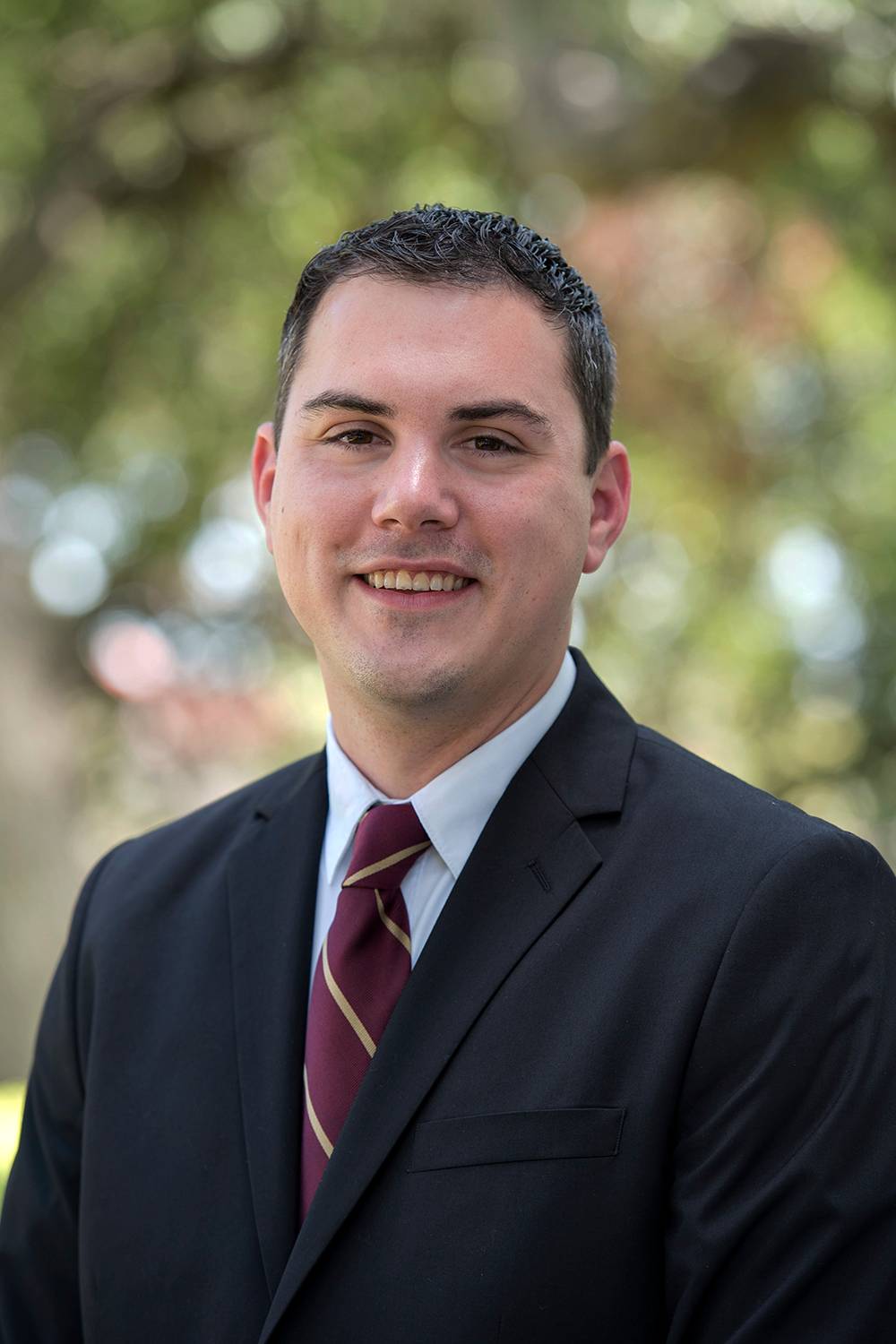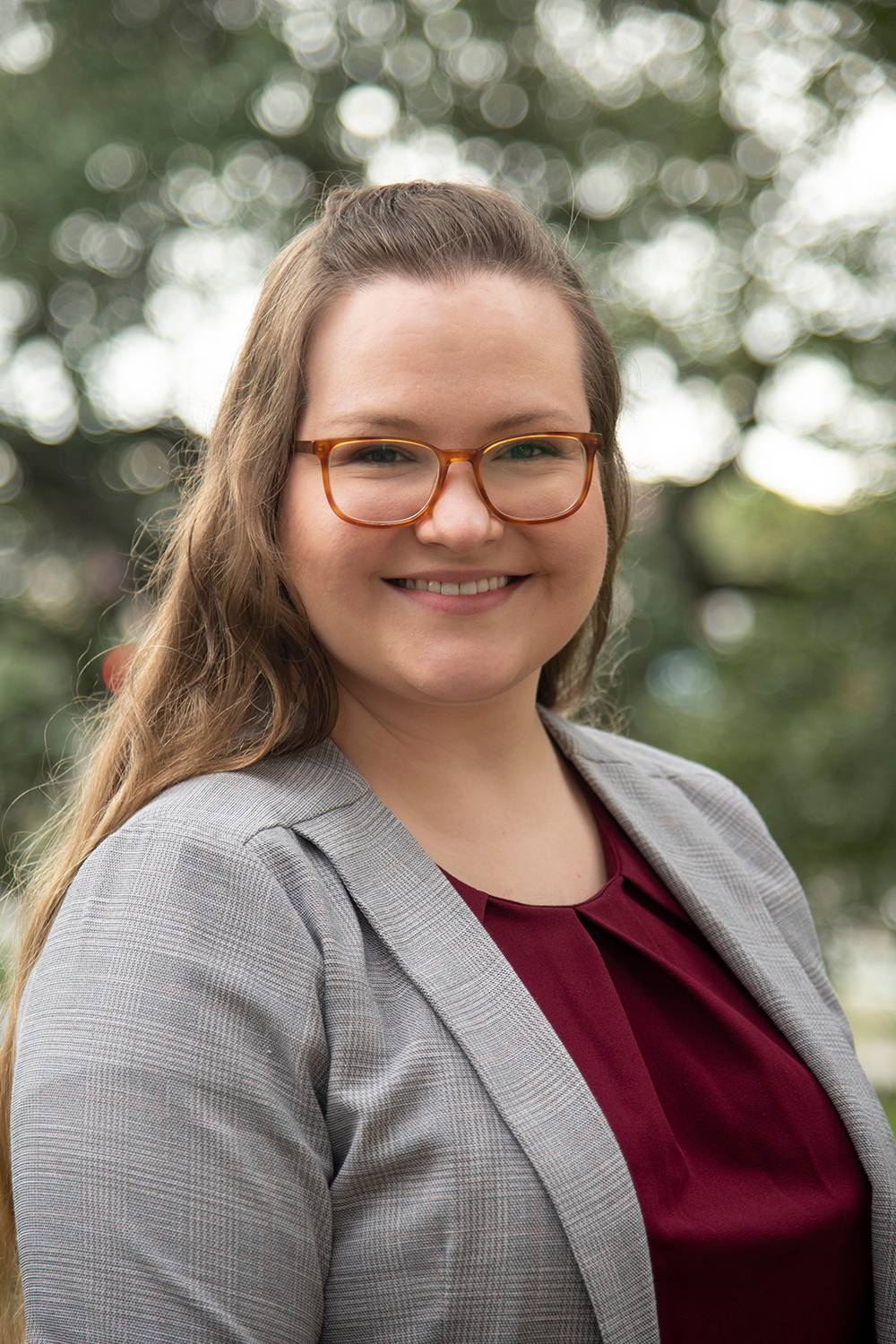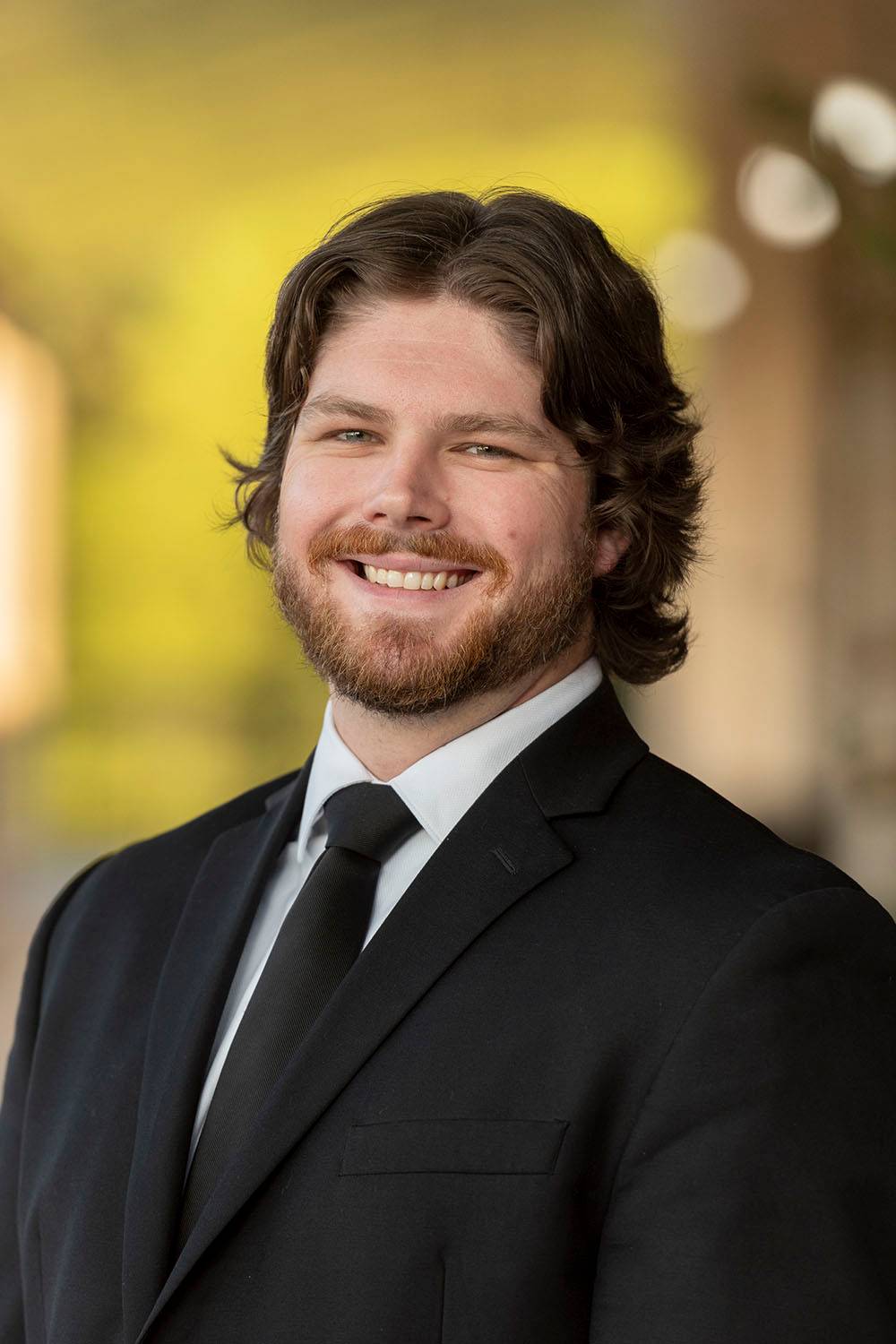 Admissions Counselors Our Admissions Counselors are here to answer any question you might have.
Welcome Center and Event Staff From campus tours to Bobcat Days and New Student Orientation, our team is here to make you feel at home.