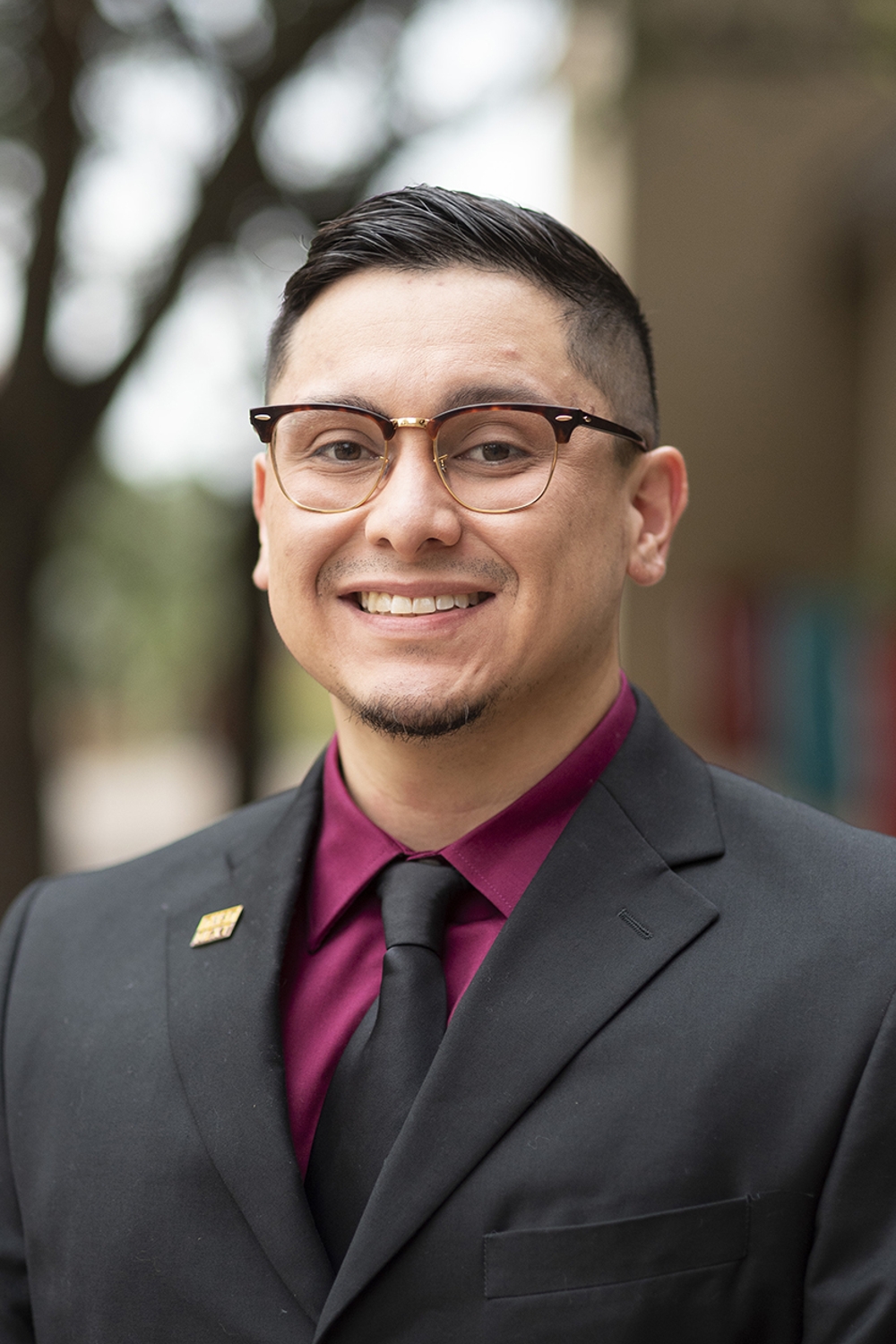 Welcome Center Admissions Counselor
512.245.8871
Hometown: Humble, Texas
Alma Mater: Sam Houston State University
Majors/Degrees: Bachelor of Science in Interdisciplinary Agriculture, with a Teaching Certification
Why did you choose to become an admissions counselor?
I have always been extremely passionate about helping individuals achieve their dreams. During my experience as a teacher, I felt like some students believed that their dreams of achieving a college degree were inconceivable. Being an admissions counselor has allowed me to continue to assist students, as well as granted me the opportunity to feel like I am really making a difference in their lives by educating them in the admissions process and opening their eyes to opportunities they may not have known about.
What advice do you have for future students?
Be whoever it is that you want to be, this is a fresh start for you! Get involved on campus, network, find new hobbies and interests, and don't be afraid to step outside of your comfort zone. College is the best time to have fun and find yourself, but always try to keep your future goals in mind!
What do you like best about Texas State?
TXST has the best location, sitting right between two major cities inside the heart of the Texas Hill Country. In my opinion, we are housed in the most beautiful area in the state, but when you have the San Marcos River running through campus, it makes it even better. The city of San Marcos also offers all the fun of a college town with everything being geared towards the students. You also have Austin just a 30-minute drive away and San Antonio an hour drive away. This gives students unlimited opportunities for fun and great opportunities for future internships and careers after college.