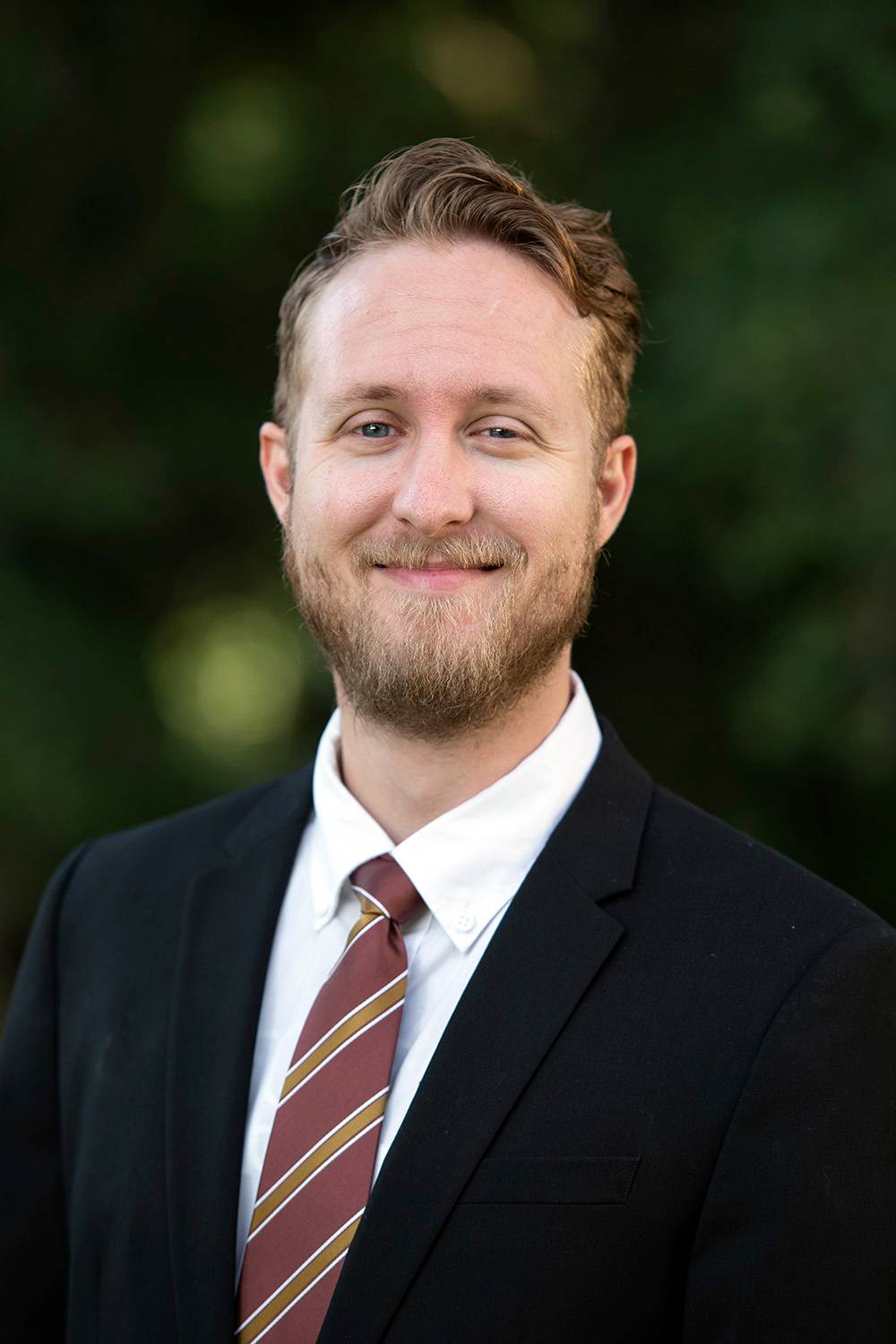 Admissions Counselor
281.698.0767
Territory:
Houston Area Colleges (Houston Community Colleges, Lone Star Colleges, San Jacinto Colleges)
Hometown: Houston, Texas
Alma Mater: Texas State University
Majors/Degrees: Bachelor of Business Administration in Marketing
What advice do you have for future students?
The best advice I can give would be to take advantage of the resources and people on campus. Texas State has so many organizations, support offices, and people who are all here to simply help you succeed and find your passion. Don't be afraid to ask for help or to seek guidance as everyone in the Texas State community wants to help.
What are three things you love about Texas State?
The best thing about Texas State is the feeling of community and belonging. Although it is technically one of the largest universities in Texas, it doesn't feel that way. It feels much smaller, and I love that. Another reason I love Texas State is because you get the feeling that the university is here for the students. It is constantly updating, creating new resources, hiring amazing faculty and staff, and it is just so student focused. Lastly, I'd be remiss to not mention the fact that Texas State is by far the most beautiful campus. From the river to the quad to the wildlife roaming campus, it's just amazing! Walking around campus (minus the stairs), you truly appreciate everything around you.
How would you describe the atmosphere at Texas State?
The atmosphere around Texas State to me is an unlikely combination of buzzy energy and relaxation. Academically, Texas State feels like it's on the cutting edge and always innovating the curriculum and resources available to its students. But on a more personal level, the whole community just feels open and relaxed. Everyone is welcoming and friendly and supportive of each other. When you combine that with the beautiful campus itself, the place just feels like a safe place to be yourself.