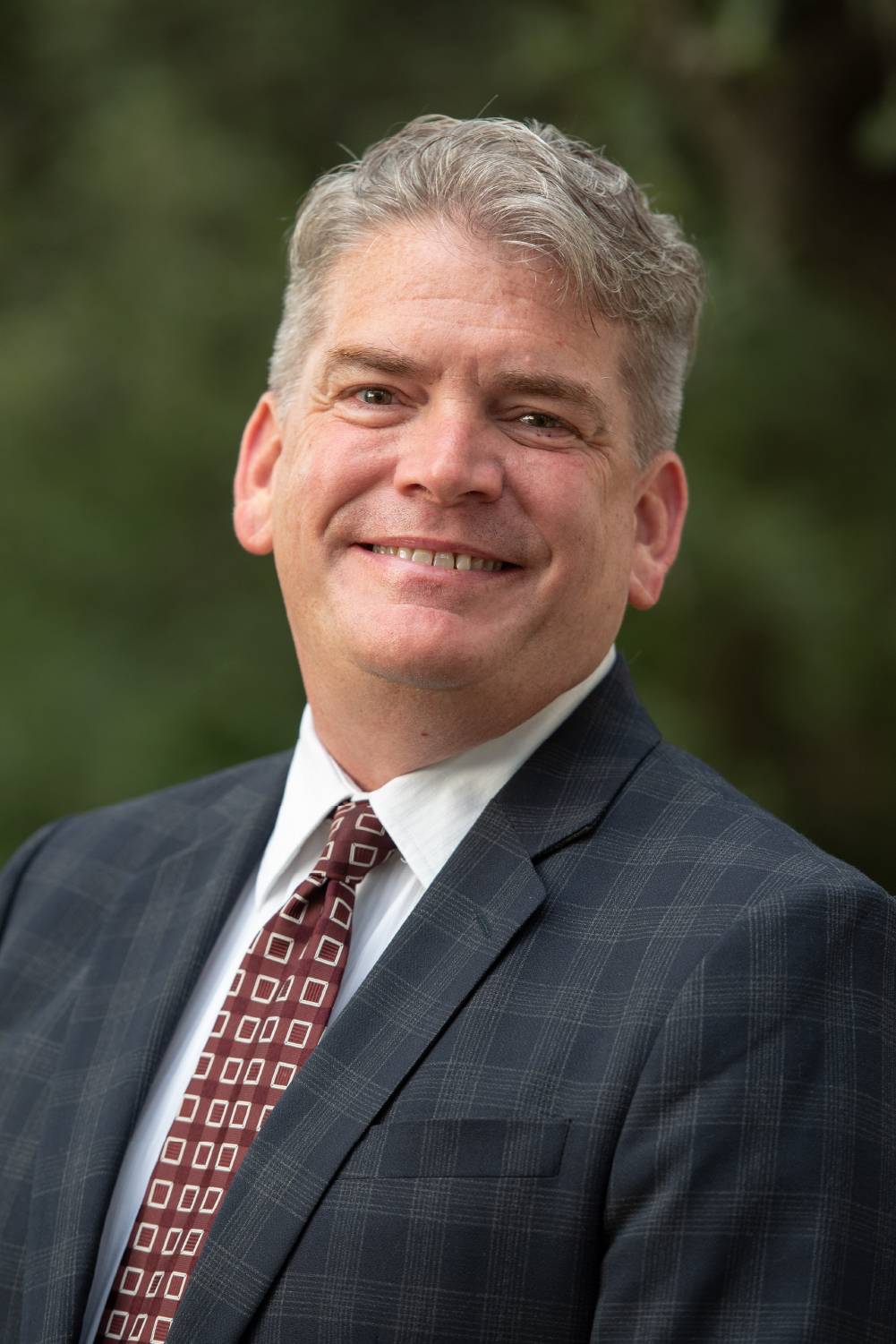 Associate Director of Undergraduate Admissions
512.245.2364
Territories:
Illinois and Indiana High Schools and Colleges
Hometown: St. Louis, Missouri
Alma Mater: Indiana University, Northwestern University
Majors/Degrees: Bachelor of Arts in Journalism and Germanic Studies, Master of Science in Integrated Marketing Communications

What advice do you have for future students?
Be true to yourself in your college search. Don't pick an institution based solely on major, name, reputation, or ranking, but on how the institution fits you. Ask questions about things that are important to you as a student as well as a person.
How would you describe the atmosphere at Texas State?
Engaging! Whether you are brand-new on campus and you are welcomed by students, faculty, and staff with open arms, or you are involved in the almost unlimited opportunities for academic and extracurricular clubs/organizations, Texas State allows you to be a part of it all.