Middle School and Junior High Groups
We are unable to accommodate Elementary, Middle School, and Junior High groups with a formal guided tour through our Alumni and Future Student Welcome Center. However, we encourage you to bring your group to the most beautiful campus in Texas! Here are some suggested educational options on or around our campus.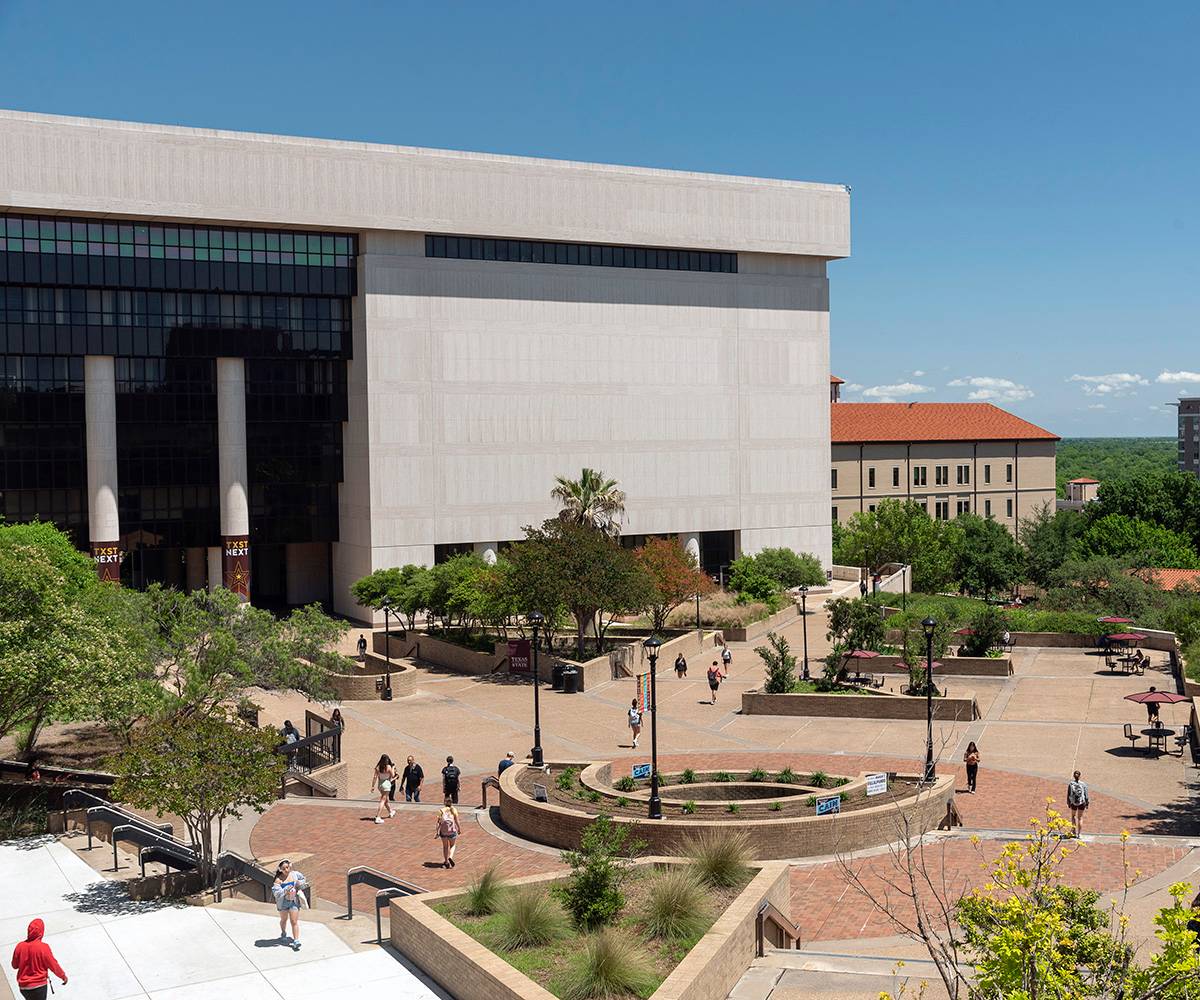 Self-Guided Tour
Middle School and Junior High Groups are welcome to bring their students to campus and take a Self-Guided Tour. Self-guided tour packets include a map of our tour route with QR codes students can scan with their phones to watch videos of tour guides presenting information they would normally cover during a guided tour.
Feel free to email our Welcome Center for more assistance. We would be happy to send you driving and bus parking directions, as well as provide your group with information regarding on-campus dining options.
The Meadows Center
The mission of the Meadows Center for Water and the Environment is to inspire research, innovation, and leadership that ensures clean, abundant water for the environment and all humanity. The Meadows Center fulfills its mission by integrating activities across four pillars of action: research, leadership, education and stewardship. Our work in each of these pillars begins at Spring Lake – one of the largest artesian springs in the world – and ripples outward across Texas and beyond.
The Meadow Center offers a variety of Educational Field Trips & Group Tours for all ages and types of groups, and specializes in interpreter-led field trips that are designed to meet specific grade-level and classroom learning goals. Tours are customized for preschool, elementary, junior high, and high school students.
Glass-bottom Boat Tours provide a unique view of Spring Lake, its aquatic wildlife, and the artesian springs that are the source of the crystal clear waters of the lake and the San Marcos River.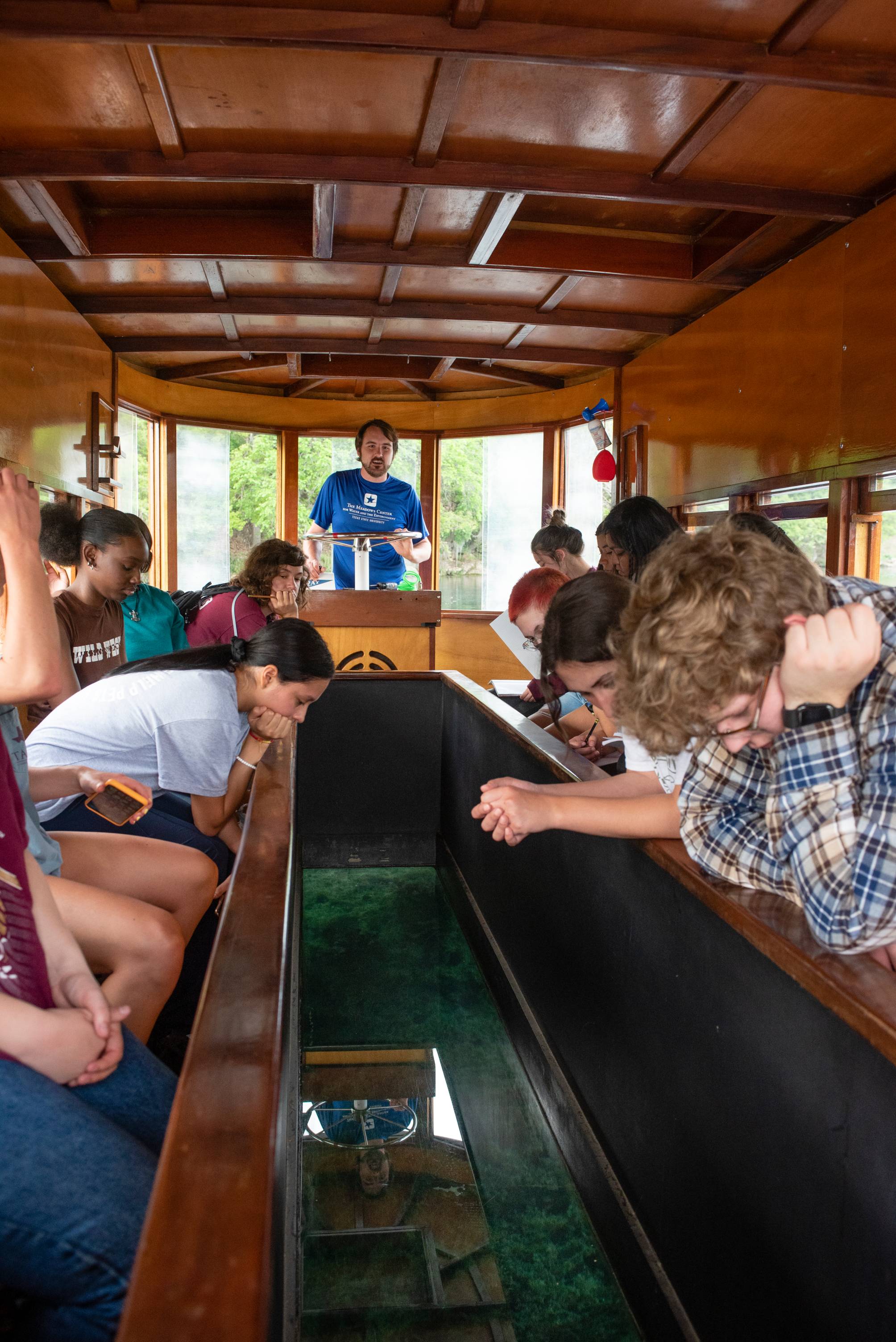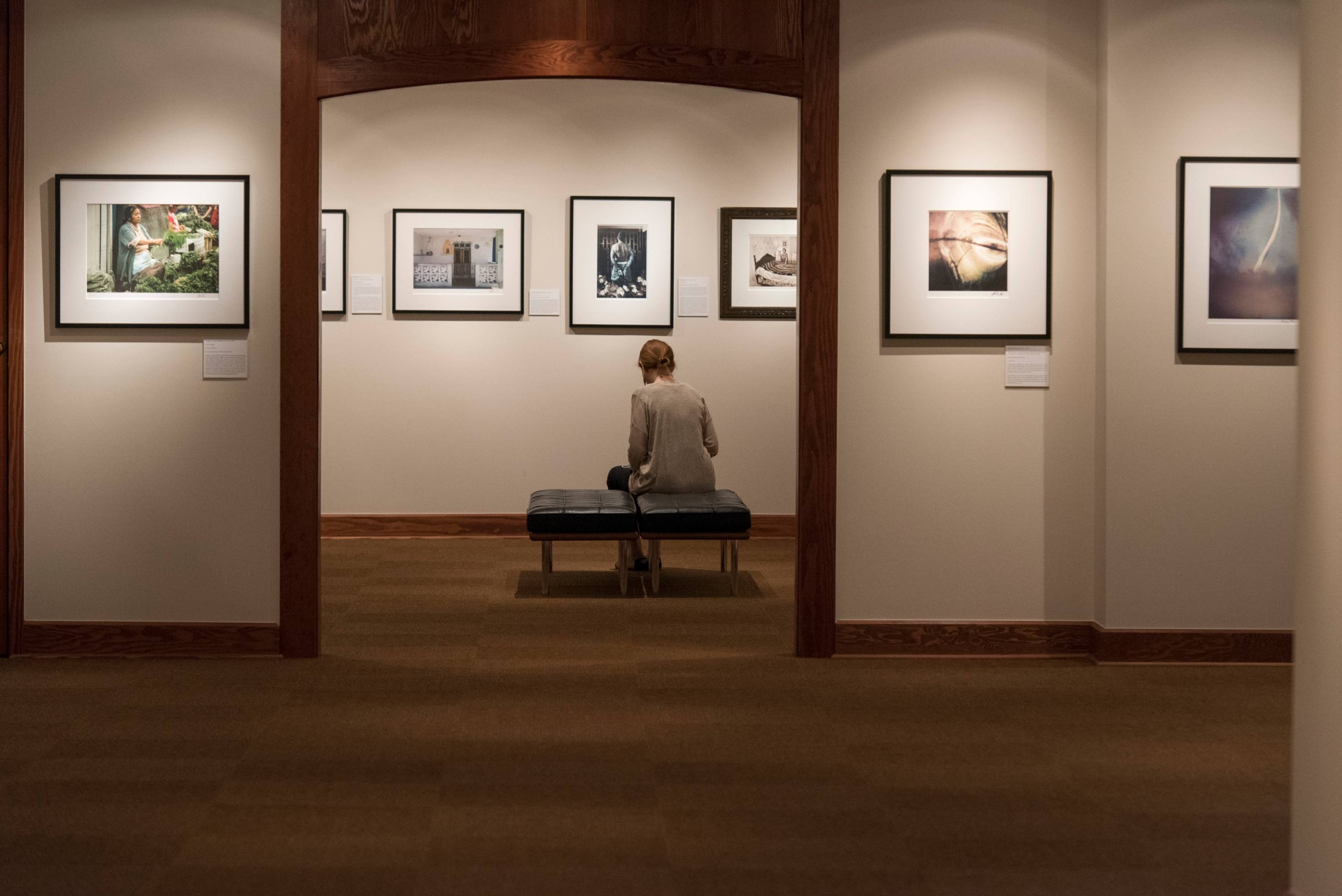 The Wittliff Collections
Devoted to collecting and preserving the creative legacy of the Southwest, the Wittliff Collections are located on the seventh floor of the Alkek Library here at Texas State University. In an interest of cultivating the museum-goers of tomorrow, they are committed to providing students of all ages a satisfying experience viewing their art and exhibits. Young visitors are offered guidance on how to conduct themselves in a museum environment to help them feel comfortable, informed, and get the most from their tour.
The Texas State Galleries
Located within the School of Art and Design at Texas State University, these spaces – with their 18' ceilings and atrium lobby – provide over 5,000 square feet of contemporary art exhibition & auxiliary space. The Texas State Galleries host more than 20 diverse exhibitions throughout the year. In addition to the exhibition schedule, the galleries take a leading role in fostering discourse among artists, students, and art and design professionals by hosting a number of visiting artist lectures and workshops throughout the academic year.