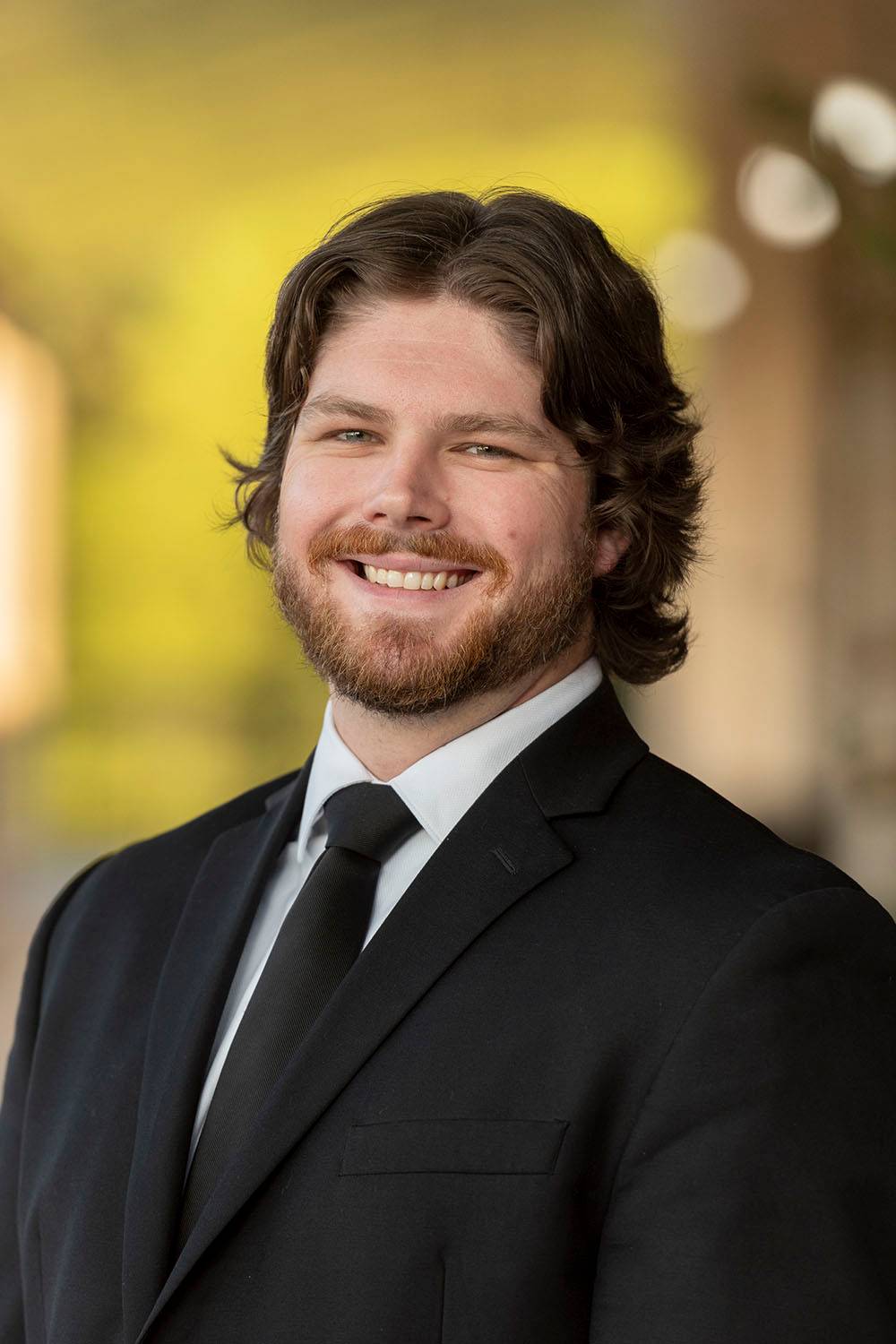 Hometown: Mesa, Arizona
Alma Mater: Briar Cliff University
Majors/Degrees: Bachelor of Arts in English and a Bachelor of Arts in Interdisciplinary Studies in Political Science and Philosophy
What are three things you love about the university?
The people: The people at Texas State are what make it a special place. You are going to meet some of the nicest, most caring people you will ever meet here. It's not just the students and faculty, but the staff around campus truly care about the students and want to see them succeed in every way possible.
The location: It's hard to beat the beauty of Texas hill country, but when you have the San Marcos river running through campus, it makes it even better. And you have some amazing views from campus. You also have Austin only a 30-minute drive to the north and San Antonia an hour drive to the south. This gives students unlimited opportunities for fun and great opportunities in the region.
The diversity: Texas State isn't just diverse in its student population, but it's also diverse in the opportunities available for students. With so many different student orgs and a wide variety of majors there is something for every student at Texas State!
What is your favorite tradition at Texas State?
My favorite tradition is students jumping in the river after graduation. I've worked at and attended other universities and they each have their own unique traditions, but I can confidently say I've never heard or seen anything quite like this one.
What advice do you have for future students?
The best piece of advice I can give a future student is to get involved. Odds are, during college you're going to meet some of your lifelong friends. Getting involved is an amazing way to meet people. I also encourage students to try something new. There are hundreds of organizations available to you to try something you've never done before. You'll learn so much about yourself and your passions by being involved.